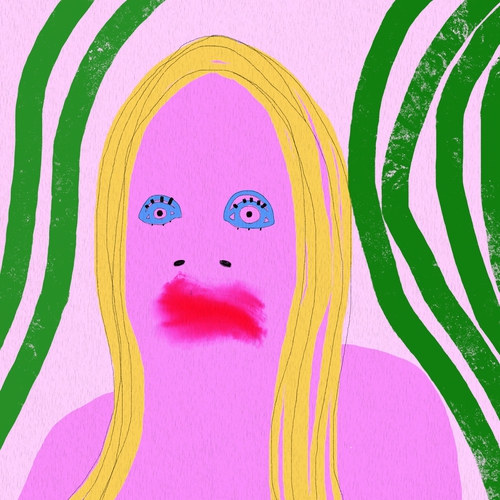 Following
ruth allen hasn't followed anyone.
Followers
ruth allen hasn't been followed by anyone.
ruth allen lives in a little green house with a little white hound in a small town in the southern united states. she draws and paints as a means of emotional expression and ventilation. she is self taught and her work has been exhibited and collected from the heart of the southern us to the shores of lake michigan, japan, chicago, new york, london, and los angeles.