I'm Sorry for All the Theatrics
A partial eclipse, a pink moon, a high tide, a breakthrough, a prolonged moment of clouds hovering over the green grass of home. Artbreeder, paint, ink, collage, and a little glitch.
1773 x 1773 px, JPEG (681.4 KB)
This is a signed and limited edition digital creation.
What does this mean?
You're purchasing the full non-commercial rights to this creation. Learn more.
All sales are final.
Comments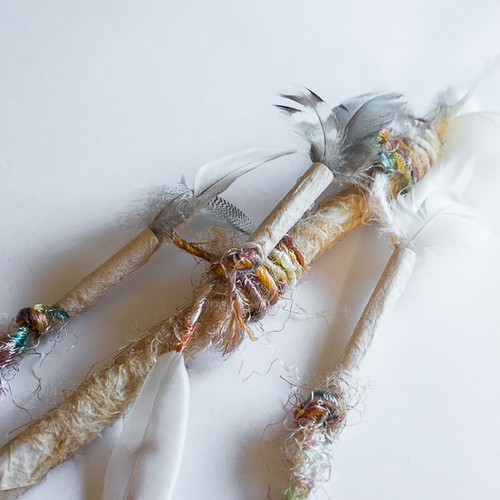 Beautiful soft pink moon and lovely grey tones in the drawing. Great collage work Ruth. ♥︎♥︎⚖️♥︎♥︎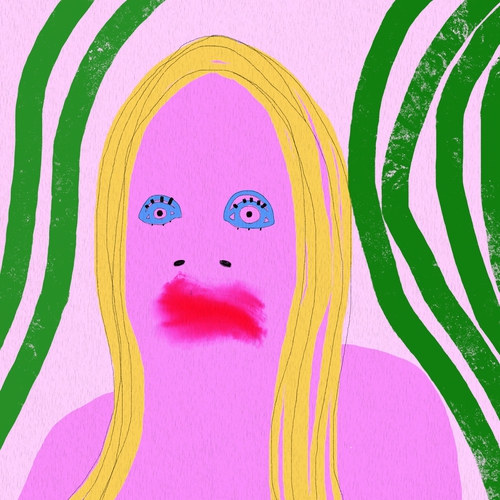 Thank you, Alison!! I loved working on this series so much. I hope to do more in this vein soon. xo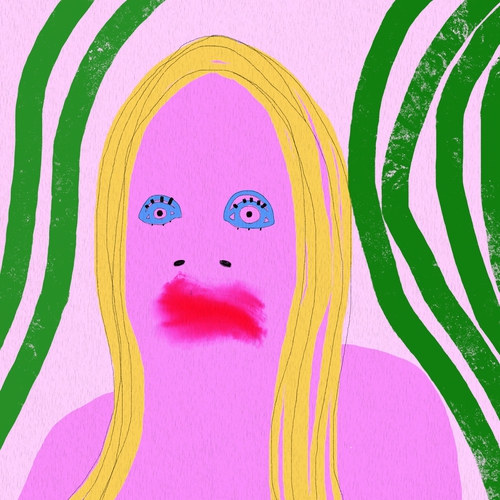 Awwww! Thanks so much. I'm partial to what this one says to me as well.
Next